Original Link: http://www.anandtech.com/show/5324/asus-transformer-prime-tf700t-new-cover-for-improved-wireless-adds-1920-x-1200-panel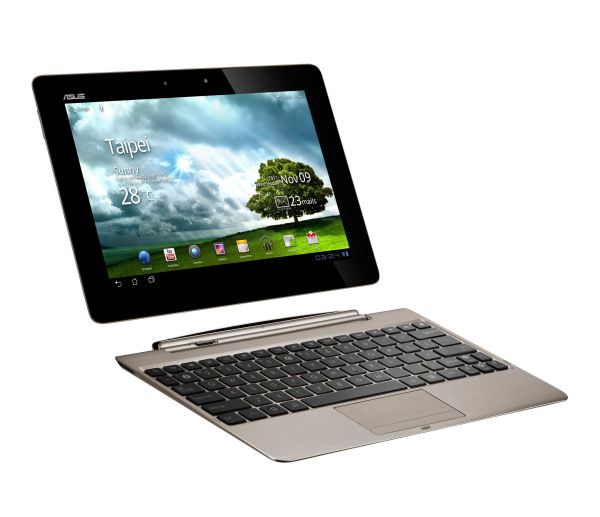 ASUS just announced an updated version of the Eee Pad Transformer Prime, the TF700T. The new tablet keeps the same form factor, dimensions, screen size and weight of the original TF Prime. It also includes the same Tegra 3 SoC running at 1.3GHz, but it now adds a 1920 x 1200 panel. In addition to the new panel is an upgraded 2MP front facing camera and finally a new back panel for improved wireless performance. Battery capacity and the rest of the specs remain identical to the TF201.
ASUS expects the TF700T to be available in North America sometime in late Q2 (I'd assume May/June), with MSRPs between $599 - $699. The original Prime will still be available in the market, the TF700T will simply be a higher end model.