Original Link: http://www.anandtech.com/show/5029/bulldozer-breaks-frequency-record-again-overclocked-to-846ghz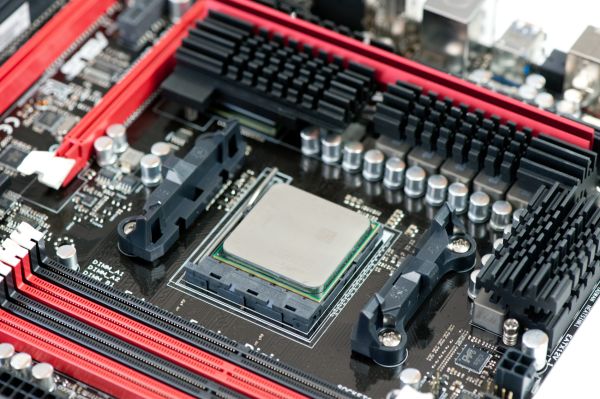 Just before the launch of Bulldozer, AMD demonstrated it at 8.43GHz, which was the world record back then. Now an overclocker named Andre Yang has achieved an overclock of 8.46GHz, beating AMD's record by ~30MHz.
Above are the CPU-Z screenshots of the new and former record. The exact frequency is 8461.51MHz, which is 32.13MHz faster than the previous record. As shown in the pictures, both CPUs had only two cores enabled and ASUS's Crosshair V Formula motherboard was used. Andre applied a core voltage of 1.992V, whereas AMD had a voltage of 2.016V in their setup. Cooling method of Andre's setup is unknown, but most likely either liquid nitrogen or helium was used.
Source: CPU-Z Validation Database