Original Link: http://www.anandtech.com/show/4224/ask-the-experts-virtualization-cloud-computing-questions-answered


Last year we ran a little series called Ask the Experts where you all wrote in your virtualization related questions and we got them answered by experts at Intel, VMWare as well as our own head of IT/Datacenter - Johan de Gelas.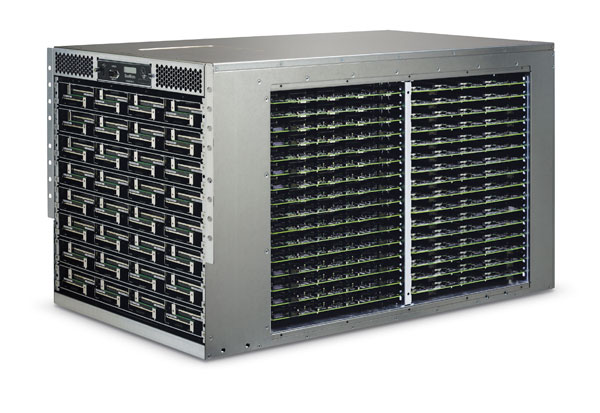 Given the growing importance of IT/Datacenter technology we wanted to run another round, this time handled exclusively by Johan. The topics are a little broader this time. If you have any virtualization or cloud computing related questions that you'd like to see Johan answer directly just leave them in a comment here. We'll be picking a couple and will answer them next week in a follow up post.
So have at it! Make the questions good - Johan is always up for a challenge :)