Original Link: http://www.anandtech.com/show/3772/the-xbox-360-slim-valhalla-dissection-galleries-up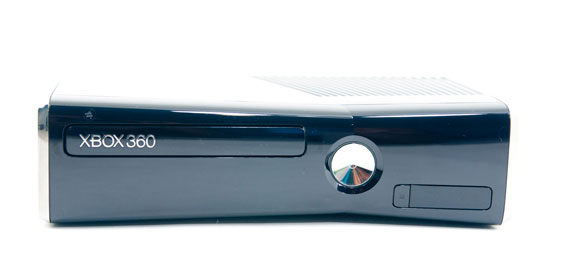 Today UPS dropped off my Xbox 360 Slim (codename Valhalla) and I did exactly what you'd expect me to: run power numbers on it and take the whole thing apart. I've posted pics of the system compared to the old Jasper Xbox 360 here and a gallery of my dissection of the system here. Expect to see some power and noise data soon followed by a detailed dissection guide. And if you're looking to get your hands on one the Microsoft Store apparently got a shipment of around 20,000 boxes and aren't anywhere near selling them all out.
Enjoy :)
Update: Our guide is live!