The run up to Computex has been insane. Kabini, Haswell and Iris hit us back to back to back, not to mention all of the travel before receiving those...
101
by Anand Lal Shimpi on 6/6/2013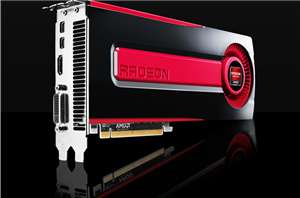 Last year AMD was hemorrhaging talent. While we don't have a good indication of the extent of the talent exodus, Qualcomm seemed to benefit quite a bit from the...
61
by Anand Lal Shimpi on 6/5/2013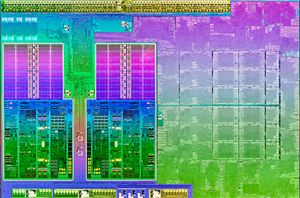 We've all known for a while that AMD would be releasing desktop Richland SKUs, and there have been a few leaks—including the APUs going up for sale at Newegg...
42
by Jarred Walton on 6/5/2013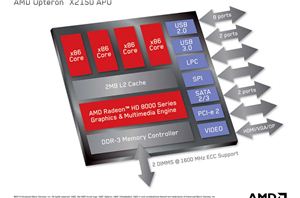 Last week AMD launched its Kabini APU for clients, a quad-core Jaguar based SoC with GCN graphics aimed at entry-level and mainstream ultraportable notebooks. In our review we found...
25
by Anand Lal Shimpi on 5/29/2013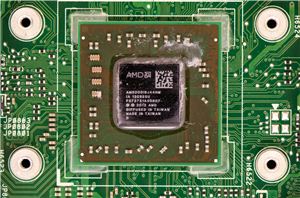 There are two non-negotiables in building a PC these days: the cost of Intel silicon and the cost of the Windows license. You can play with everything else but...
109
by Anand Lal Shimpi on 5/24/2013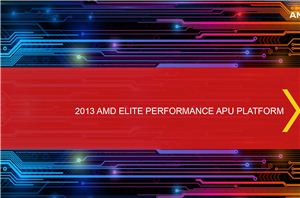 Somehow or another, we missed covering the Richland APU launch. With AMD launching Kabini and Temash today and reiterating the features and parts in the Richland APU lineup, we...
22
by Jarred Walton on 5/23/2013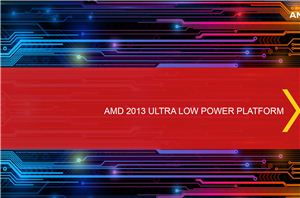 AMD has a bunch of APUs launching today, and while the only hardware we have on hand for testing right now consists of a Kabini laptop, we wanted to...
12
by Jarred Walton on 5/23/2013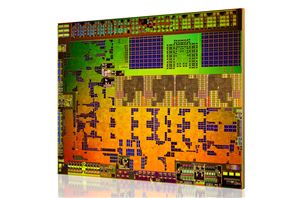 AMD has a three-pronged assault going out today: at the bottom (in terms of performance) is their 2013 AMD Elite Mobility Platform, formerly codenamed Temash. Next up is the...
0
by Jarred Walton on 5/23/2013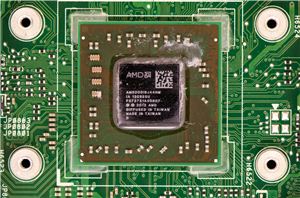 With our review done I did the one thing I've been keeping myself from doing for the past week: I pulled the heatsink off my Kabini review notebook and...
4
by Anand Lal Shimpi on 5/23/2013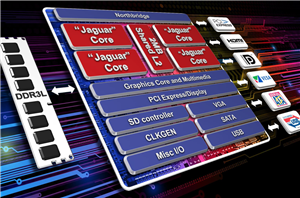 Microprocessor architectures these days are largely limited, and thus defined, by power consumption. When it comes to designing an architecture around a power envelope the rule of thumb is...
75
by Anand Lal Shimpi on 5/23/2013