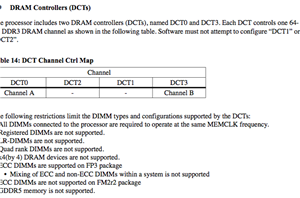 Our own Ryan Smith pointed me at an excellent thread on Beyond3D where forum member yuri ran across a reference to additional memory controllers in AMD's recently released Kaveri...
127
by Anand Lal Shimpi on 1/16/2014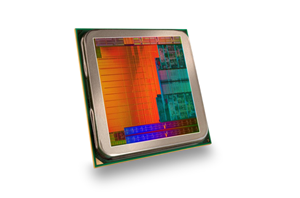 The first major component launch of 2014 falls at the feet of AMD and the next iteration of its APU platform, Kaveri. Kaveri has been the aim for AMD...
372
by Ian Cutress & Rahul Garg on 1/14/2014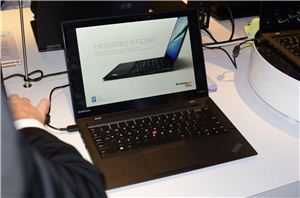 Lenovo had their usual location set up in the AquaKnox lounge at the Venetian, with a huge number of products on display. We'll break things up into the laptop/notebook/multi-modal...
15
by Jarred Walton on 1/10/2014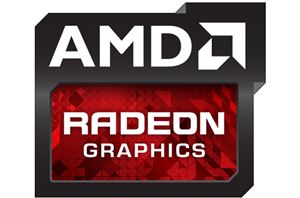 While CES is generally not a big show for the GPU divisions of the major chip makers – those firms preferring to make major GPU announcements at their own...
25
by Ryan Smith on 1/8/2014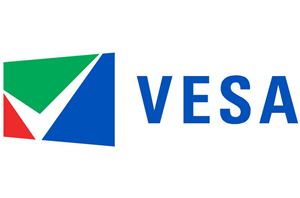 Shortly after the launch of Intel's Thunderbolt interface in 2011, there was a great deal of discussion to be had in several camps over what the future of data...
25
by Ryan Smith on 1/7/2014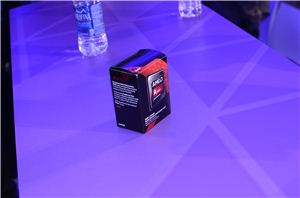 Ian has already written up most of the information AMD covered in their press conference tonight, so if you haven't already I suggest you start there. Kaveri is the...
13
by Jarred Walton on 1/7/2014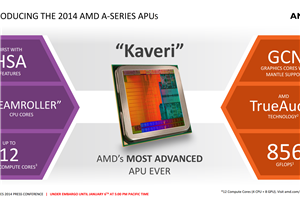 On the back of AMD's Tech Day at CES 2014, all of which was under NDA until the launch of Kaveri, AMD have supplied us with some information that...
133
by Ian Cutress on 1/6/2014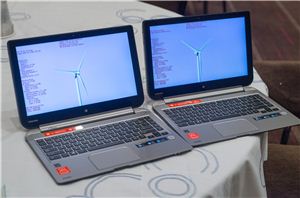 AMD has been relatively silent on the topic of NVIDIA's variable refresh rate G-Sync technology since its announcement last year. At this year's CES however, AMD gave me a...
80
by Anand Lal Shimpi on 1/6/2014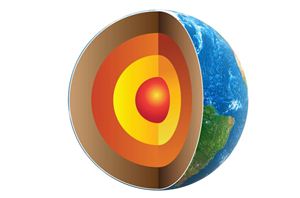 AMD and Electronic Arts send word this afternoon that the Mantle update for Battlefield 4 has been delayed until next month. The update was previously scheduled for late December...
66
by Ryan Smith on 12/30/2013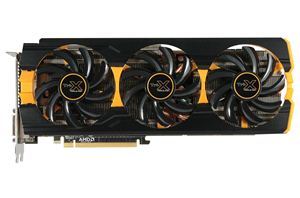 Ever since the 290 review there has been a lot of chatter and questions about when we'd see the first customized cards show up, and the answer is that...
117
by Ryan Smith on 12/24/2013