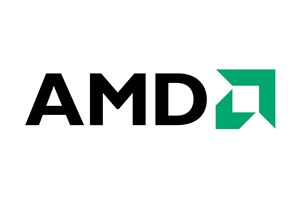 Going along with this morning's NVIDIA drivers announcement, AMD has released their latest 13.9 WHQL drivers today. AMD's way of doing driver releases can frankly get a bit confusing...
12
by Jarred Walton on 9/19/2013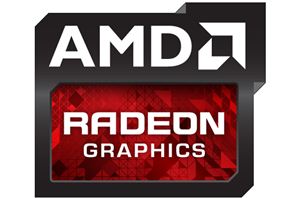 Picking up from where we left off this morning, AMD has unveiled their plans for their next GPU tech day, including plans for a product showcase webcast. AMD's GPU 2014...
14
by Ryan Smith on 9/18/2013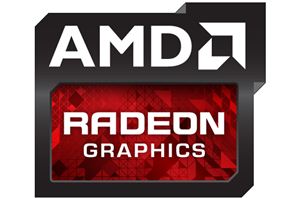 Rumors aside, after AMD's unexpected preview of their 2013 GPU plans back at the start of this year the company has been mum-as-usual on the matter of their future...
49
by Ryan Smith on 9/18/2013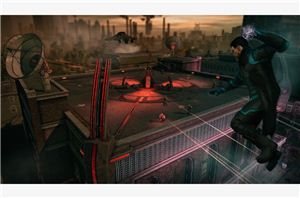 AMD sends word this morning that they are making the first of their planned additions to their recently announced Never Settle Forever bundle program. Previously launched in August, Never...
2
by Ryan Smith on 9/10/2013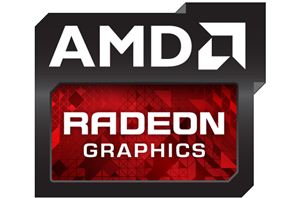 AMD has released another set of Catalyst beta drivers for their GPUs, this time ratcheting the version number up to 13.10. Catalyst 13.10 is a continuation of last month's Catalyst...
5
by Ryan Smith on 9/9/2013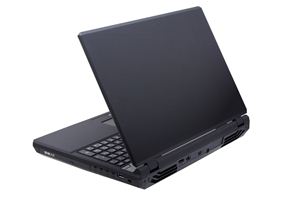 Computers have been getting faster over the years, and with the increased performance we eventually passed the point where most systems were "fast enough" and the various features and...
110
by Jarred Walton on 9/7/2013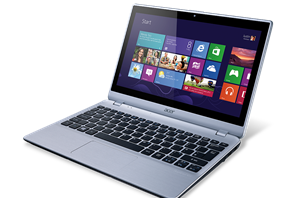 Today we launched the AMD Center, a portal on AnandTech that aggregates all of our AMD content in one place. Thanks to AMD's sponsorship you'll get a cleaner interface...
1264
by Anand Lal Shimpi on 9/5/2013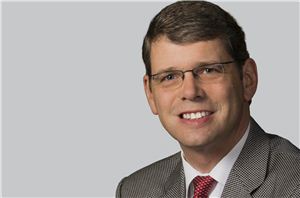 With Microsoft's acquisition of Nokia we are now living in a world where all three major client OS providers (Apple, Google and MS) all own/are device companies. Samsung gets...
51
by Anand Lal Shimpi on 9/5/2013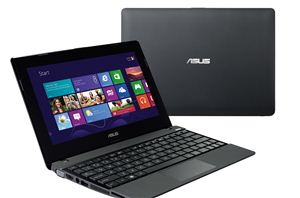 As we wrap up with ASUS' IFA announcements for today, we shift from the tablet and smartphone sectors over to laptops. Launched back in May, Kabini is AMD's alternative...
17
by Jarred Walton on 9/4/2013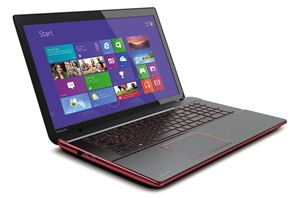 We regularly get asked for opinions on what product is "best" for a certain use case. Naturally, what makes a product perfect for one user may not matter much...
59
by Jarred Walton on 8/23/2013