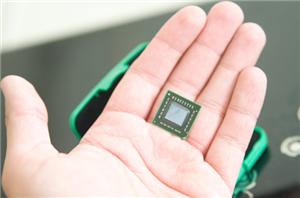 I hate to keep things from you all, but last week I was diligently working in a room at AMD's new campus in Austin, Texas. You see, AMD wanted...
115
by Anand Lal Shimpi on 11/9/2010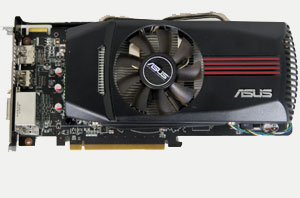 With an all-custom launch for the Radeon HD 6850, the door was immediately opened to a variety of 6850 cards with a wide variety of performance characteristics. In fact...
93
by Ryan Smith on 11/8/2010
Up to this point, our experiences with AMD's Phenom II mobile line haven't been very favorable. In the desktop world AMD's chips can compete and succeed based on price...
38
by Dustin Sklavos on 10/25/2010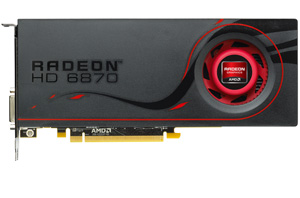 All things considered, the Radeon HD 5000 series has gone very well for AMD. When they launched it just over a year ago, they beat NVIDIA to the punch...
205
by Ryan Smith on 10/21/2010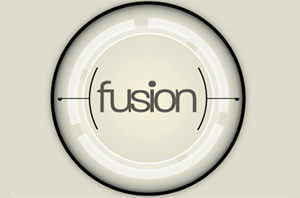 We happen to have the AMD Radeon HD 6870 and Radeon HD 6850 in-house for testing at the moment. We wanted to play Show & Tell, but the nice...
54
by Ryan Smith on 10/19/2010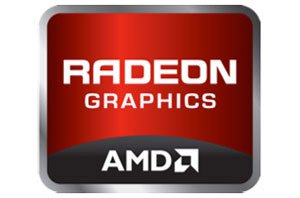 The cat is out of the bag, so to speak, after today's earnings conference call for AMD. One of the things that ended up being discussed by AMD CEO...
85
by Ryan Smith on 10/15/2010
Acer is announcing an updated range of netbooks, including their first to use the dual-core Intel Atom N550 processor, the Acer Aspire One AOD255. The same model will also...
5
by Balraj Sandhu on 10/4/2010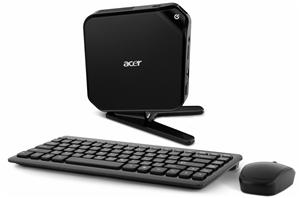 Acer is revving up their fall lineup, with the launch of several new desktop computers aimed at three very distinct markets. At the affordable end is the Acer AspireRevo...
10
by Balraj Sandhu on 9/28/2010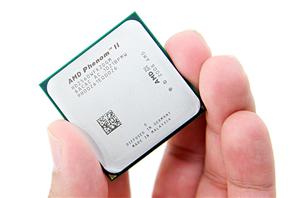 I don't know the last time I was this excited about AMD's roadmap. Zacate and Ontario are due out in a quarter, and both promise to bring competition to...
99
by Anand Lal Shimpi on 9/21/2010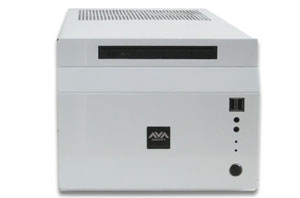 Boutique gaming systems are usually big, fancy, ornate affairs. They're often totally extreme, marketed to the Mountain Dew set, with massive cases and bright lights. So what happens when...
42
by Dustin Sklavos on 9/16/2010