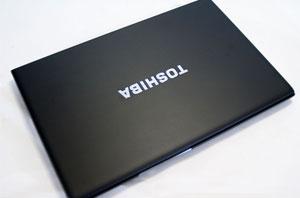 Toshiba won't mind if we say that their previous business class notebooks looked...kind of cheap. They were bulky and unattractive, largely feeling like consumer notebooks with matte instead of...
39
by Dustin Sklavos on 6/6/2011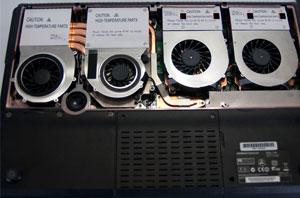 A little over seven months ago, we took at look at a Clevo X7200 courtesy of AVADirect that featured a desktop hex-core processor and a pair of NVIDIA's then-fastest...
44
by Dustin Sklavos on 6/2/2011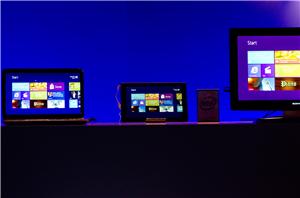 I'm in the audience of Microsoft's Partner Preview for Computex 2011, basically an event to give a sneak peak of the future of Windows to press and MS partners...
32
by Anand Lal Shimpi on 6/1/2011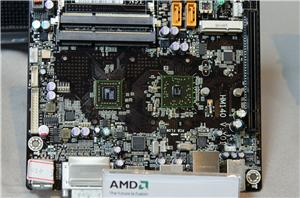 At Computex there are a few systems floating around with an updated version of AMD's Brazos platform. The E-350 we reviewed not too long ago featured two Bobcat cores...
33
by Anand Lal Shimpi on 6/1/2011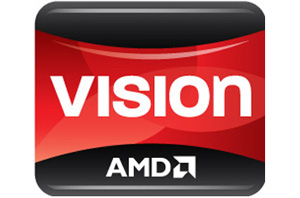 While AMD does not have a true SoC to combat the likes of Intel, NVIDIA, and ARM, this doesn't mean they're completely ignoring the market for the type of...
8
by Ryan Smith on 6/1/2011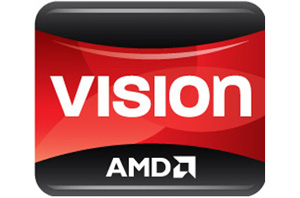 AMD's Computex 2011 conference just wrapped up. Computex is not AMD's traditional grounds for major new announcements – they'd rather have their own events for that – but alongside...
26
by Ryan Smith on 6/1/2011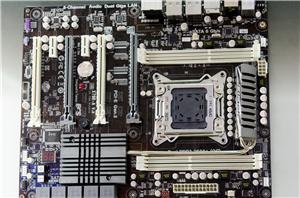 I've been running around the Computex show floor all morning and finally managed to build enough of a lead ahead of my meetings to sit down and write up...
19
by Anand Lal Shimpi on 5/30/2011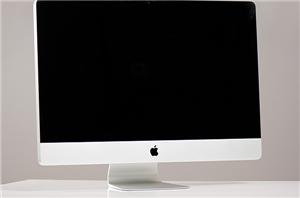 A couple of weeks ago, a big box showed up at my doorstep. Inside? The new 2011 high-end 27-inch iMac. More or less it's the 2011 MacBook Pro mated...
138
by Anand Lal Shimpi on 5/27/2011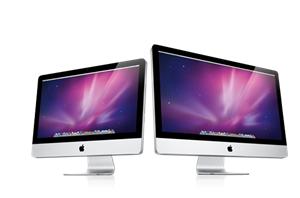 Well, it's happened again – Apple's online store went down briefly this morning, meaning that the secretive company was stocking its virtual shelves with new product. As expected, when...
106
by Andrew Cunningham on 5/3/2011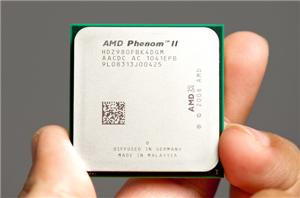 AMD has hardly kept quiet on the CPU front these past several months. At the beginning of the year AMD put the nail in Atom's netbook coffin with the...
89
by Anand Lal Shimpi on 5/2/2011