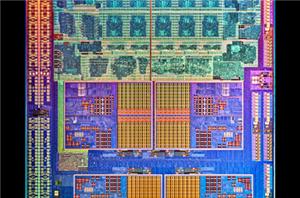 Ever since the arrival of Conroe back in 2006, we've only really recommended AMD for its (sometimes incredible) value. Recommending AMD for those looking for absolute performance pretty much...
100
by Anand Lal Shimpi on 6/30/2011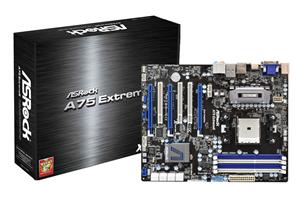 Our initial tests with the ASRock A75 Extreme6 were based on a pre-release model, and shown in our preview. At that point, the board design was not finalized...
44
by Ian Cutress on 6/30/2011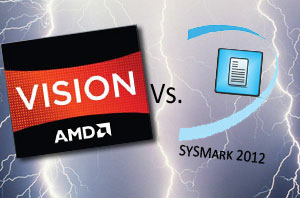 What's in a Benchmark? This is a pertinent question that all users need to ask themselves, because if you don't know what a benchmark actually tests and how that...
122
by Jarred Walton on 6/21/2011
Almost a half-year after the launch of the second-generation Core processors, Intel's newest CPUs remain dominant in the mid- to high-end desktop computing markets. Since the January release of...
90
by Zach Throckmorton on 6/17/2011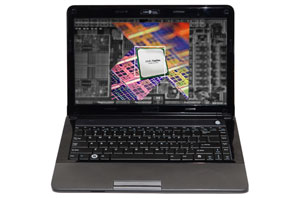 Today has been a long time in coming; we first heard about Llano way back in 2008, but even then the target date was 2011. Even so, AMD has...
177
by Jarred Walton & Anand Lal Shimpi on 6/14/2011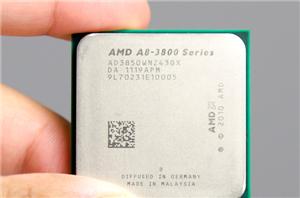 If you haven't gotten the hint, today is all about Llano. The big story is of course Llano's notebook appearance; however, in the coming weeks you'll be hearing a...
134
by Anand Lal Shimpi on 6/14/2011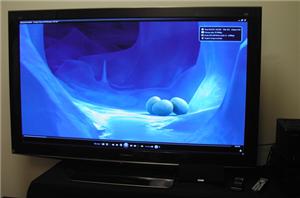 The popularity of Intel's HD Graphics amongst HTPC enthusiasts and the success of the AMD APUs seem to indicate that the days of the discrete HTPC GPU are numbered...
70
by Ganesh T S on 6/12/2011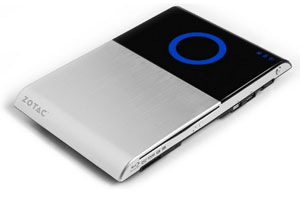 The ultimate goal of any HTPC is to handle any media content you might desire, all while consuming very little power and generating no noise. Package all of that...
37
by Andrew Van Til on 6/9/2011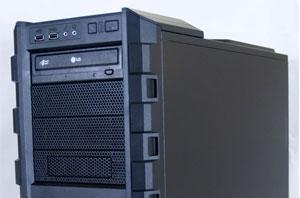 Getting the monster gaming machines from boutiques in house for testing is often at least interesting if for no other reason than to see just how fast a computer...
37
by Dustin Sklavos on 6/8/2011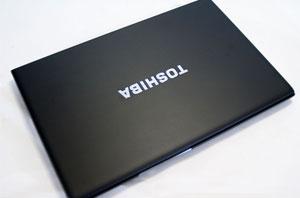 Toshiba won't mind if we say that their previous business class notebooks looked...kind of cheap. They were bulky and unattractive, largely feeling like consumer notebooks with matte instead of...
39
by Dustin Sklavos on 6/6/2011