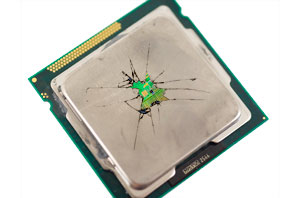 The past week shook up the whole computer industry with Intel's announcement that a potential flaw in their Cougar Point chipset required a respin to fix. In the ensuing...
49
by Jarred Walton & Vivek Gowri on 2/7/2011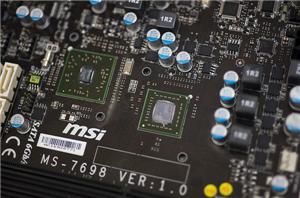 AMD has been curiously absent from the value netbook and nettop segments since Atom's arrival nearly three years ago. These markets are highly profitable only for component vendors, as...
177
by Anand Lal Shimpi on 1/27/2011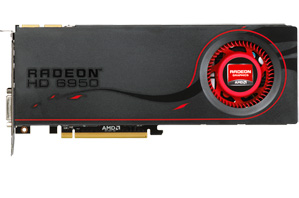 Today was originally supposed to be about the newly released GeForce GTX 560 Ti – NVIDIA's new GF114-based $250 video card. Much as was the case with the launch...
111
by Ryan Smith on 1/25/2011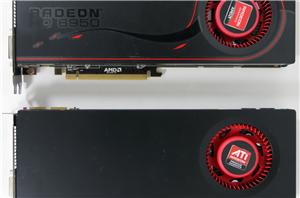 Good morning everyone. Today AMD is launching the long-awaited 1GB version of the Radeon HD 6950. For reasons we can't really delve in to, the NDA for the 6950 is...
22
by Ryan Smith on 1/25/2011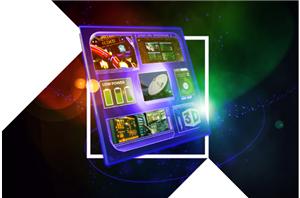 The embedded market is dominated by SoCs based on RISC processors such as ARM and MIPS. The low power consumption of these SoCs make them attractive. Other than ARM...
77
by Ganesh T S on 1/19/2011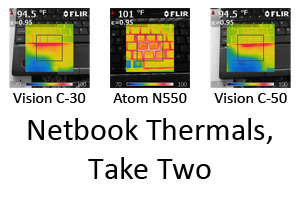 Last week we met with AMD at CES to see some of their latest and greatest offerings. We already reported on the meetings in our earlier article, but in...
154
by Jarred Walton on 1/14/2011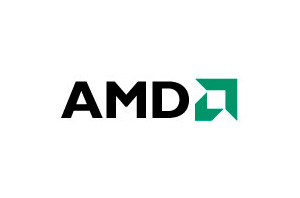 I don't usually pay much attention to corporate executives and the hirings, firings and resignations thereof. It's not that executives are unimportant, it's that they're not exactly what I'm...
67
by Anand Lal Shimpi on 1/10/2011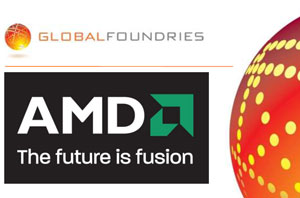 The entities formerly known as AMD—namely, AMD and GlobalFoundries—are both here in Vegas for CES, and we had an opportunity to stop by and discuss their current and future...
73
by Jarred Walton on 1/7/2011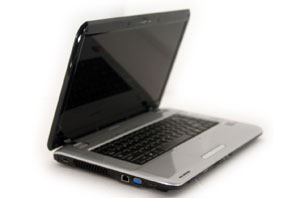 Periodically the Compal NBLB2 (and its predecessors) has popped up on our comments as an alternative 15.6" notebook with a 1080p screen, and people have been asking for a...
36
by Dustin Sklavos on 12/21/2010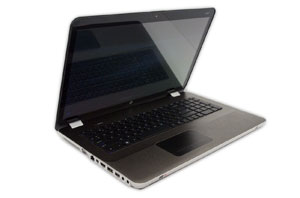 You demanded them, we listened, and finally some fruit fell from HP's tree. We have an Envy 14 in house getting tested right now, and today we bring you...
85
by Dustin Sklavos on 12/16/2010