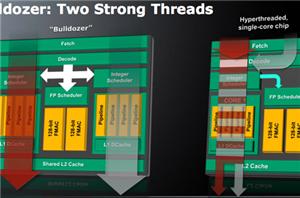 AMD just announced revised revenue projections for Q3. Revenue is up compared to Q2 by 4 - 6%, but AMD had originally expected an increase of 10%. The reason...
38
by Anand Lal Shimpi on 9/28/2011
With today's launch of the Battlefield 3 early beta, AMD has released a preview build of their Catalyst 11.10 drivers specifically for Battlefield 3. The Catalyst 11.10 Preview driver...
8
by Ryan Smith on 9/27/2011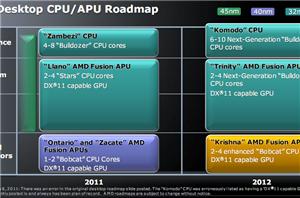 For the past three years AMD has held an annual Financial Analyst Day at its HQ in Sunnyvale, CA in November. That was the case for 2008, 2009 and...
17
by Anand Lal Shimpi on 9/22/2011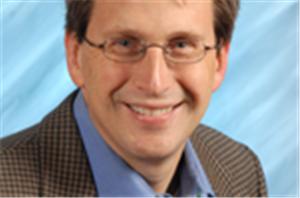 For the first time in years AMD is set to really start executing on the CPU side. Although Bulldozer has faced significant delays, Brazos and Llano were both warmly...
14
by Anand Lal Shimpi on 9/22/2011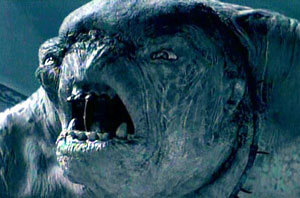 One of our contacts recently made us aware of a new round of lawsuits, which could apparently apply to every major company in the world of personal computers. The...
23
by Jarred Walton on 9/21/2011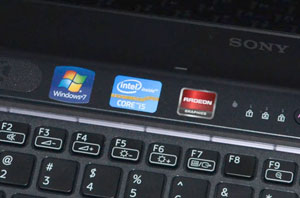 AMD has had switchable graphics technology with their mobile GPUs for a while now, with solutions like the original HP Envy 13 from two years back and Lenovo's T400...
91
by Jarred Walton on 9/20/2011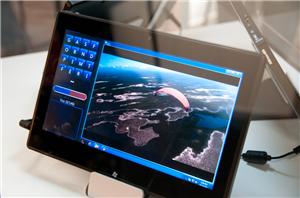 This afternoon (and yesterday) we had a chance to meet with a number of SoC vendors who have partnered with Microsoft for Windows 8. Each of them has their...
94
by Brian Klug on 9/14/2011
In another demonstration of silicon health AMD was showing working 28nm mobile GPU silicon running Dirt 3. It's too early to talk about performance or specifications, but AMD is...
26
by Anand Lal Shimpi on 9/14/2011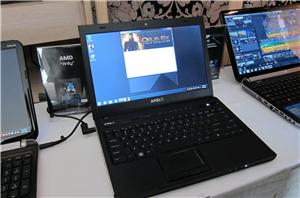 AMD's Bulldozer CPU is on the verge of being released. Sever markets will see the CPU soon, while desktop customers will have to wait until Q4 (which is only...
33
by Anand Lal Shimpi on 9/14/2011
Thanks X-bit labs for the image Intel's Developer Forum and Microsoft's BUILD conference are both underway but to not make this week any quieter, AMD is also having their own...
8
by Kristian Vättö on 9/14/2011