Last week we published our preview of Intel's 2011 Core microarchitecture update, codenamed Sandy Bridge. In the preview we presented a conservative estimate of what shipping Sandy Bridge performance...
43
by Anand Lal Shimpi on 9/1/2010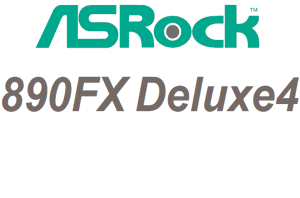 We kick off our long overdue focus on AMD with an in-depth review of ASRock's 890FX Deluxe 4. Landing with an MSRP of $180, the Deluxe 4 slots in...
43
by Rajinder Gill on 8/31/2010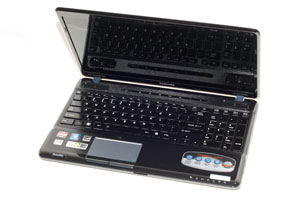 We've looked at AMD's slightly older Tigris platform in the form of their M300 and M600 processors. While performance of those parts was better than previous AMD designs, Intel...
33
by Jarred Walton on 8/31/2010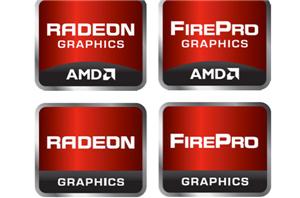 Four years ago AMD did the unthinkable: it announced the 5.4 billion dollar acquisition of ATI in a combination of cash and stock. What followed was a handful of...
84
by Anand Lal Shimpi on 8/30/2010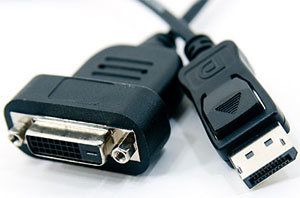 For quite a while now one of the largest obsticles for using Eyefinity in budget scanrios has been an issue of connectivity. Eyefinity video cards are cheap and large...
24
by Ryan Smith on 8/30/2010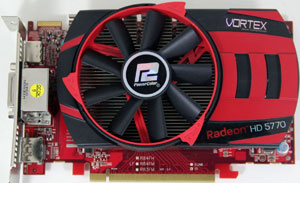 With the recent rise in the number of triple-slot cards, we have a few different cards in-house that we're going to be looking at over the next few weeks...
28
by Ryan Smith on 8/25/2010
Yesterday we published our coverage of AMD's Bobcat and Bulldozer architecture disclosures. If you haven't had a chance to read the piece or haven't been following AMD for the...
11
by Anand Lal Shimpi on 8/25/2010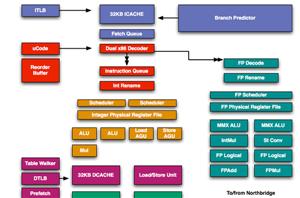 We've been waiting years for AMD to deliver another knockout microprocessor architecture rather than continue to play the value game. While we've been waiting for its next generation Bobcat...
81
by Anand Lal Shimpi on 8/24/2010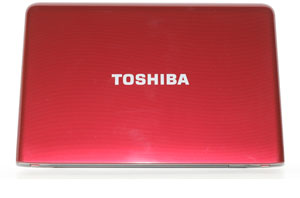 We've been looking forward to testing AMD's Nile Ultrathin platform since the first press releases went out. It's no secret that AMD's mobile offerings have trailed in performance and...
35
by Jarred Walton on 8/23/2010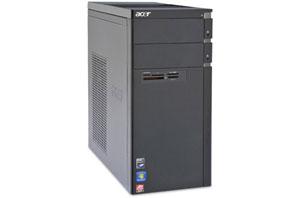 Reviewing the Dell Studio XPS 7100 recently seemed like a reasonable enough move: we felt it was competitive with rolling your own machine at that price, or at least...
57
by Dustin Sklavos on 8/5/2010