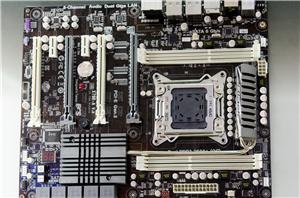 I've been running around the Computex show floor all morning and finally managed to build enough of a lead ahead of my meetings to sit down and write up...
19
by Anand Lal Shimpi on 5/30/2011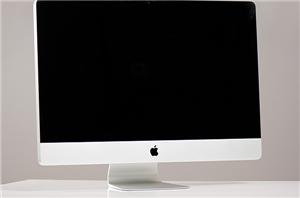 A couple of weeks ago, a big box showed up at my doorstep. Inside? The new 2011 high-end 27-inch iMac. More or less it's the 2011 MacBook Pro mated...
138
by Anand Lal Shimpi on 5/27/2011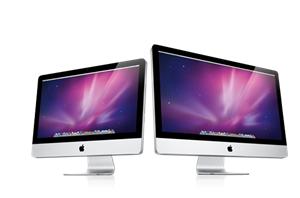 Well, it's happened again – Apple's online store went down briefly this morning, meaning that the secretive company was stocking its virtual shelves with new product. As expected, when...
106
by Andrew Cunningham on 5/3/2011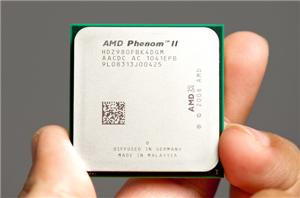 AMD has hardly kept quiet on the CPU front these past several months. At the beginning of the year AMD put the nail in Atom's netbook coffin with the...
89
by Anand Lal Shimpi on 5/2/2011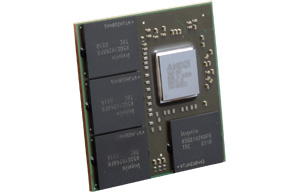 Lately we've been working on expanding our GPU coverage to include more GPUs that aren't directly sold to consumers discretely or as part of a package. Up until now...
27
by Ryan Smith on 5/2/2011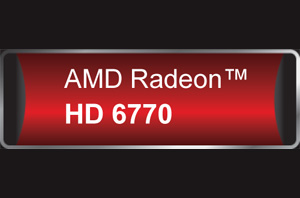 We haven't talked about it beyond a passing comment, but AMD still has some Radeon 6000 series cards that are OEM-only. We are of course referring to the Radeon...
44
by Ryan Smith on 4/28/2011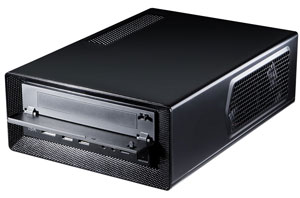 Most of our Buyer's Guides focus on full desktop builds, but what about something a little smaller? Perhaps you're looking for an inexpensive yet sufficiently powerful system to function...
101
by Zach Throckmorton on 4/22/2011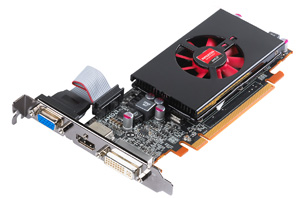 Two weeks ago we saw the paper launch of the Radeon HD 6450, the low-end member of AMD's Northern Islands family of GPUs. It was a solid product for...
53
by Ryan Smith on 4/19/2011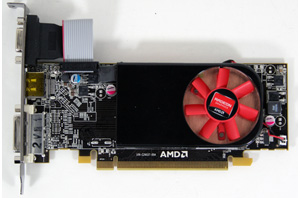 AMD's Northern Islands family is composed of four GPUs, roughly divided into two categories. At the top is the 6900 series powered by Cayman, AMD's first VLIW4 GPU. Below...
47
by Ryan Smith on 4/7/2011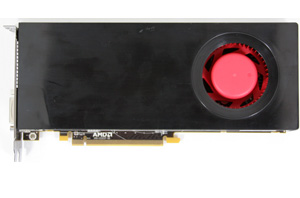 The last couple of weeks after the recent GeForce GTX 550 Ti launch have been more eventful than I had initially been expecting. As you may recall the GTX...
69
by Ryan Smith on 4/5/2011