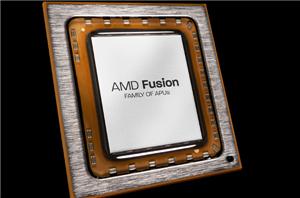 DonahimHaber has leaked a slide concerning AMD's next generation APU, called Trinity. The slide does not reveal any detailed specifications, it's merely an overview of Trinity. Lets begin with...
44
by Kristian Vättö on 10/25/2011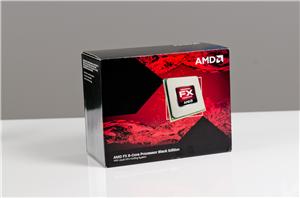 AMD released their highly anticipated Bulldozer CPUs last week (our review). The reception was not very warm, and a common thought was that Bulldozer didn't perform as well as...
60
by Kristian Vättö on 10/20/2011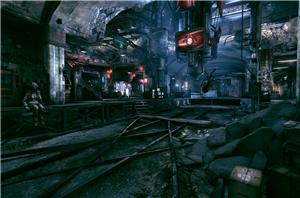 Rage came out a little over a week ago, and in the aftermath we've discovered some interesting pieces of information. We thought we'd chime in with some thoughts on...
81
by Jarred Walton on 10/14/2011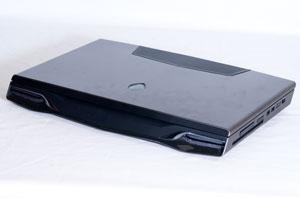 In our first run with the Alienware M18x, we sat down and took a look at the notebook itself along with NVIDIA's current top shelf mobile graphics part, the...
25
by Dustin Sklavos on 10/14/2011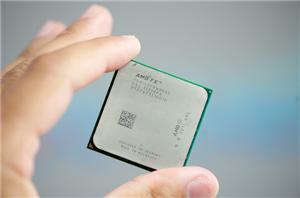 AMD has been trailing Intel in the x86 performance space for years now. Ever since the introduction of the first Core 2 processors in 2006, AMD hasn't been able...
428
by Anand Lal Shimpi on 10/12/2011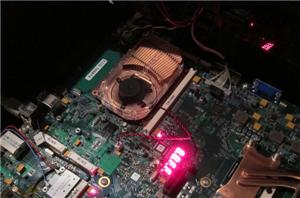 In order to address concerns of a difficult transition to 28nm, AMD demonstrated its next-generation 28nm GPU at IDF last month. The demo system featured a mobile variant of...
24
by Anand Lal Shimpi on 10/5/2011
With the release of id Software's Rage this morning, AMD has pushed out a new preview driver specifically for the game. Unlike last week's 11.10 preview driver, AMD has...
3
by Ryan Smith on 10/4/2011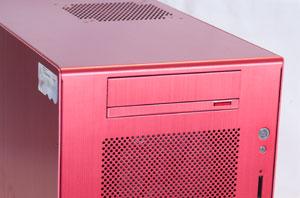 It's easy to build a powerful desktop if you take a big, beefy enclosure like SilverStone's FT-02 or the Thermaltake Level 10 GT and just fill it with the...
17
by Dustin Sklavos on 10/4/2011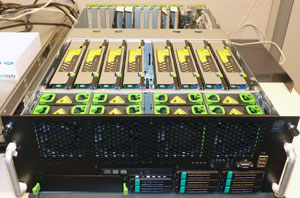 Each time we publish a new server platform review, several of our readers inquire about HPC and rendering benchmarks. We're always willing to accommodate reasonable requests, so we're going...
52
by Johan De Gelas on 9/30/2011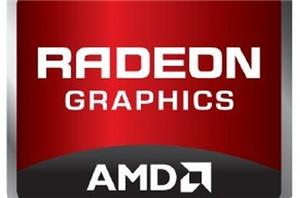 Following up yesterday's release of the Catalyst 11.10 beta package, AMD has made the final version of the Catalyst 11.9 package available for users of 32-bit and 64-bit Windows...
16
by Andrew Cunningham on 9/29/2011