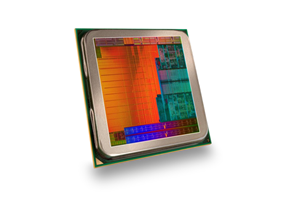 We are now six months down the line from the AMD Kaveri launch, and the only two Kaveri processors available on Newegg today are the A10-7850K at $170 and...
26
by Ian Cutress on 6/10/2014
Our very own Anand Shimpi just got off of the Computex showfloor for a bit after paying a visit to AMD's booth. Among the items AMD is showing at...
44
by Ryan Smith & Anand Lal Shimpi on 6/5/2014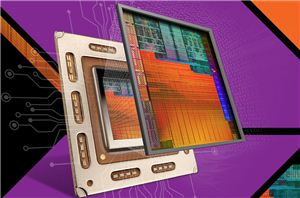 A couple weeks back, AMD briefed us on their upcoming mobile Kaveri APUs. We've known for a while that mobile Kaveri was coming, and after five months the wait...
125
by Jarred Walton on 6/4/2014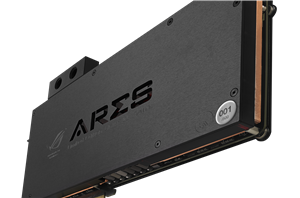 The Radeon R9 295X2, or any graphics card that comes pre-liquid cooled, comes up against a barrier. There will be a market segment that cares more about the...
13
by Ian Cutress on 6/2/2014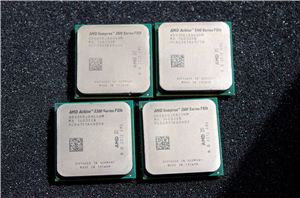 While there is a lot of focus on the mainstream desktop market, we hastily reviewed the new entrant to the low-end socketed desktop from AMD, the AM1 Kabini platform...
85
by Ian Cutress on 5/29/2014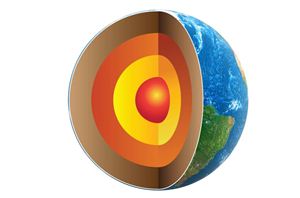 As part of a larger Mantle promotion, AMD has posted a number of blogs on their site detailing their low level API. The blog posts themselves are unabashedly closer...
25
by Ryan Smith on 5/29/2014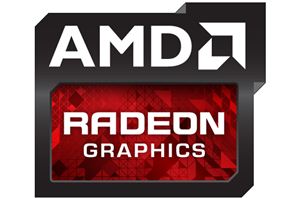 For our second video card driver update of the week we have AMD, who is releasing their Catalyst 14.6 beta drivers today. Like NVIDIA's driver release, this is first and...
40
by Ryan Smith on 5/27/2014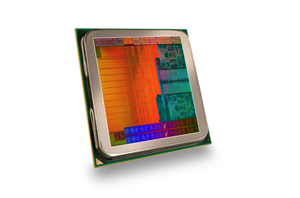 In an unexpected (and likely erroneous) move, AMD has published the specifications for their forthcoming mobile Kaveri APUs on their website this morning (scroll down and click on Model...
36
by Ryan Smith on 5/26/2014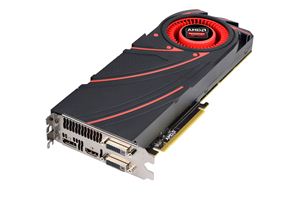 AMD sends word this afternoon that they're instituting an official price cut for one of their more recently launched video cards, the Radeon R9 280. The 280, AMD's lower...
43
by Ryan Smith on 5/13/2014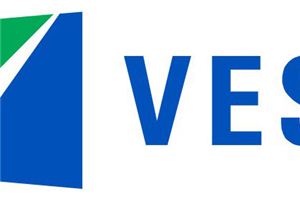 The last half-year or so has seen the concept of variable refresh desktop monitors advance rather quickly. After sitting on the technology backburner for a number of years, the...
38
by Ryan Smith on 5/12/2014