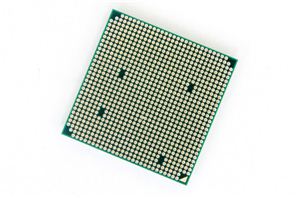 I will be honest, after AMD did not update its FX processor line with the Steamroller architecture, I was not too hopeful for the brand to see anything new...
106
by Ian Cutress on 9/2/2014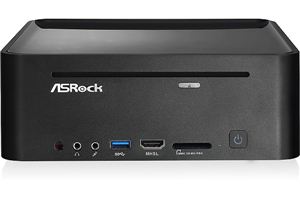 ASRock has been one of the few motherboard vendors to focus on mini-PCs targeting the HTPC and portable gaming markets. Starting from the ION-based nettop days, they have consistently...
30
by Ganesh T S on 9/1/2014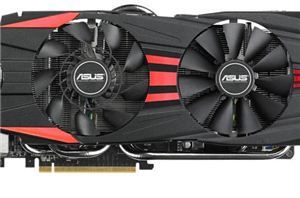 Every quarter, Jon Peddie Research analyzes the market for graphics and gives us a chance to see where the industry is at. The market for discrete graphics is seasonal...
32
by Brett Howse on 8/29/2014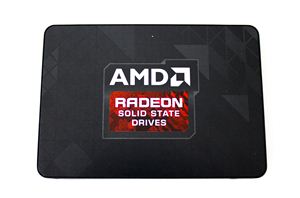 In 2011 AMD took the first step in expanding the Radeon brand and partnered with Patriot and VisionTek to provide AMD branded memory. With the launch of the Radeon...
48
by Kristian Vättö on 8/28/2014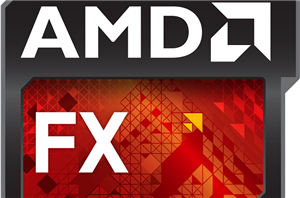 During the 30 Years of Graphics & Gaming Innovation celebration on the weekend, AMD took the opportunity to announce several new models of FX Processors that will be coming...
40
by Brett Howse on 8/26/2014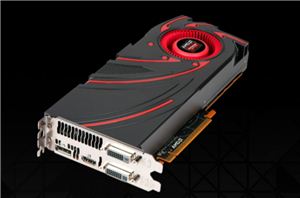 During their 30 years of graphics celebration, today AMD announced a forthcoming addition to the Radeon R9 200 graphics card lineup. Launching on September 2nd will be the company's...
84
by Ryan Smith on 8/23/2014
AMD sent us word that tomorrow they will be hosting a Livecast celebrating 30 years of graphics and gaming innovation. Thirty years is a long time, and certainly we...
32
by Jarred Walton on 8/22/2014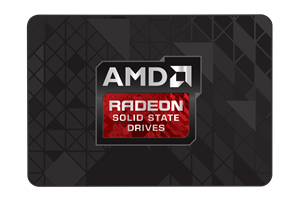 Back in 2011, AMD made a rather unexpected move and expanded its Radeon brand to include memory in addition to graphics cards. With today's announcement AMD is adding another...
43
by Kristian Vättö on 8/19/2014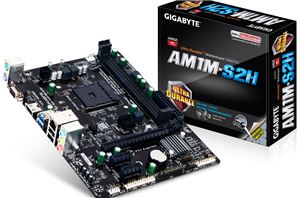 While most of the time enthusiasts are playing around with the latest and greatest, the cheaper low performance platforms are usually the high volume movers. As we explained in...
45
by Ian Cutress on 8/15/2014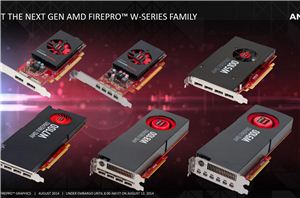 Kicking off a busy day for professional graphics, AMD is first up to announce that they will be launching a quartet of new FirePro cards. As part of the...
27
by Ryan Smith on 8/12/2014